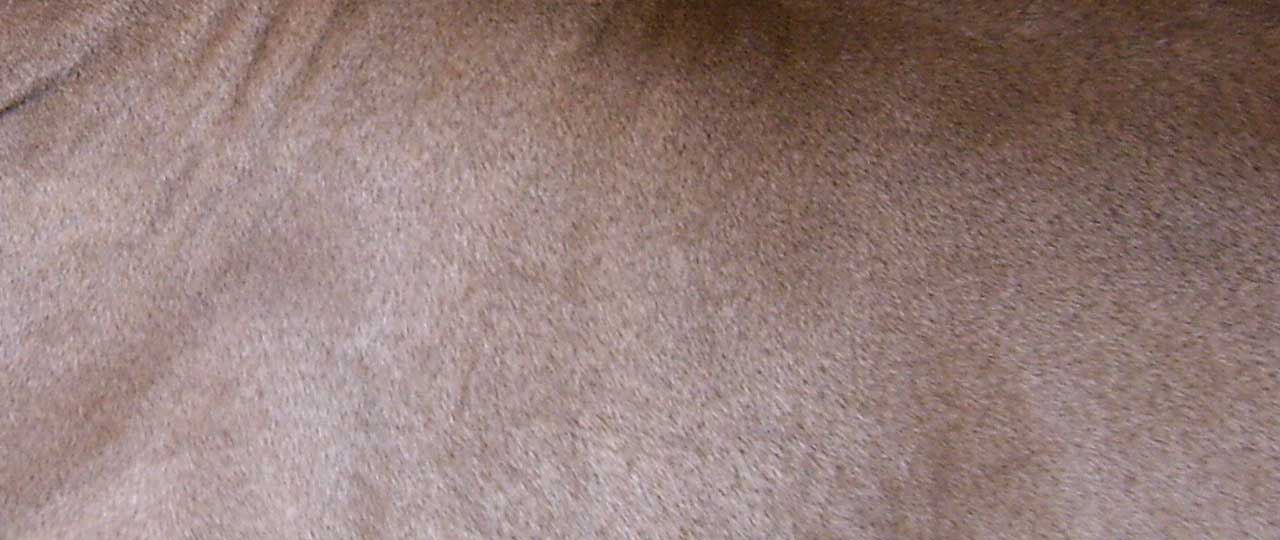 To explain why the headline "It's a Girl" announced a very special birth, I will tell you a bit more about the mom's beginnings.
With quickly disappearing habitat, and loss of prey, the endangered Florida Panther has enough to cope with. There are thought to be 100 – 160 left in the wild, and this diminished gene pool further complicates their continued existence.
In September 2011, in Collier County, two 5 month old Florida Panther kittens, one male, one female, were rescued by the Florida Fish and Wildlife conservation Commission, after their mom was found dead.  But these two babies were the lucky ones. They were raised at the White Oak Conservation Center, in Yulee with eventual release in mind.  At 2 years old, ready to fend for herself, the female was released at the Picayune Strand State Forest, Collier County, FL. Three months later the brother was released in Palm Beach County, FL, far enough from the female to prevent inbreeding. Both were collared so their activities could be tracked.
"Having panthers of breeding age, that are already collared and being tracked, will give us a better opportunity to research the travel and mating patterns," Phyllis Parks, a longtime CFAR Volunteer and Officer said.
The movements of the female led FWC to believe she had given birth. They tracked her, and when the mom left her den, they moved in to discover a single female kitten. Apparently the female had become pregnant 21days after her release. The kitten was examined and tagged for identification purposes, and will be followed as she becomes a part of the adult population.
"With the female, who is likely to have multiple partners, adapting to the wild so quickly and accepting a mate so quickly is a good sign for the future of the panther."  Parks said.
The releases and subsequent  birth of this small kitten, are a big step forward in the continuation of the species.