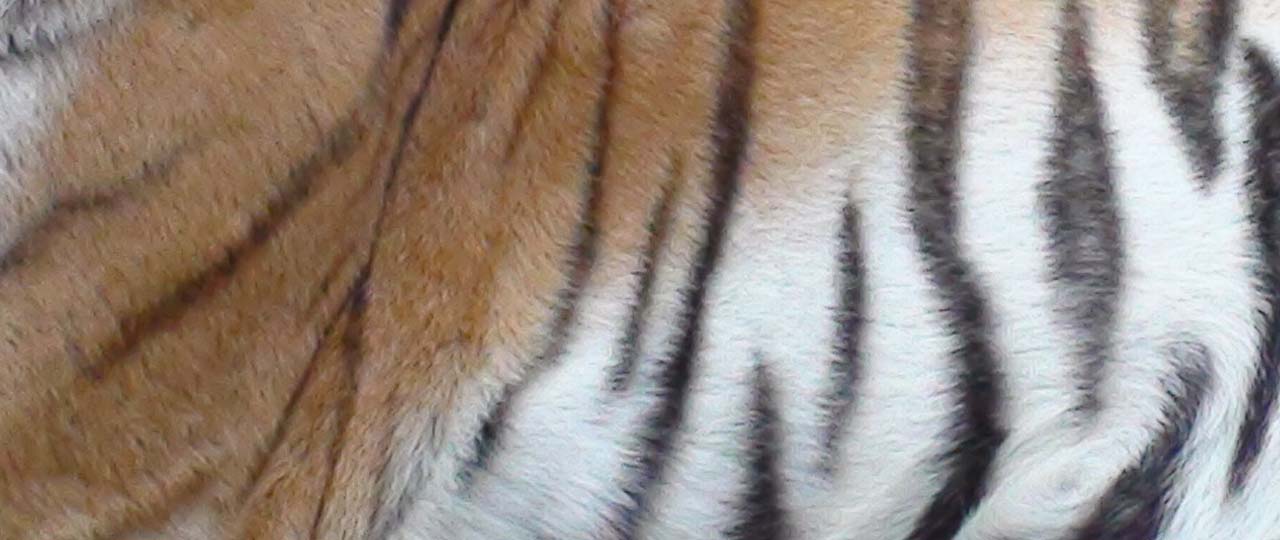 My Story
Her name means "Chaser" and that's Wakuwa in a nutshell. This big girl just loves to have fun.  With some of the most expressive eyes among any of our cats, she never fails to entertain with big expressions framed by her beautiful features.  Wakuwa has known several cats over the course of her life, and freely shares her big personality with all she has met.  It is not uncommon to find"Coo-coo" (as she is known) taking naps in the midday after a play session.
I've been adopted by:
Debbie Odom
About Me
Bengal Tiger – Panthera Tigris
We were feeding Wakuwa when suddenly, one piece of meat fell short of its intended location.  She looked between us and the meat with her mouth and eyes wide open in the perfect expression of 'tiger shock' that you have ever seen.