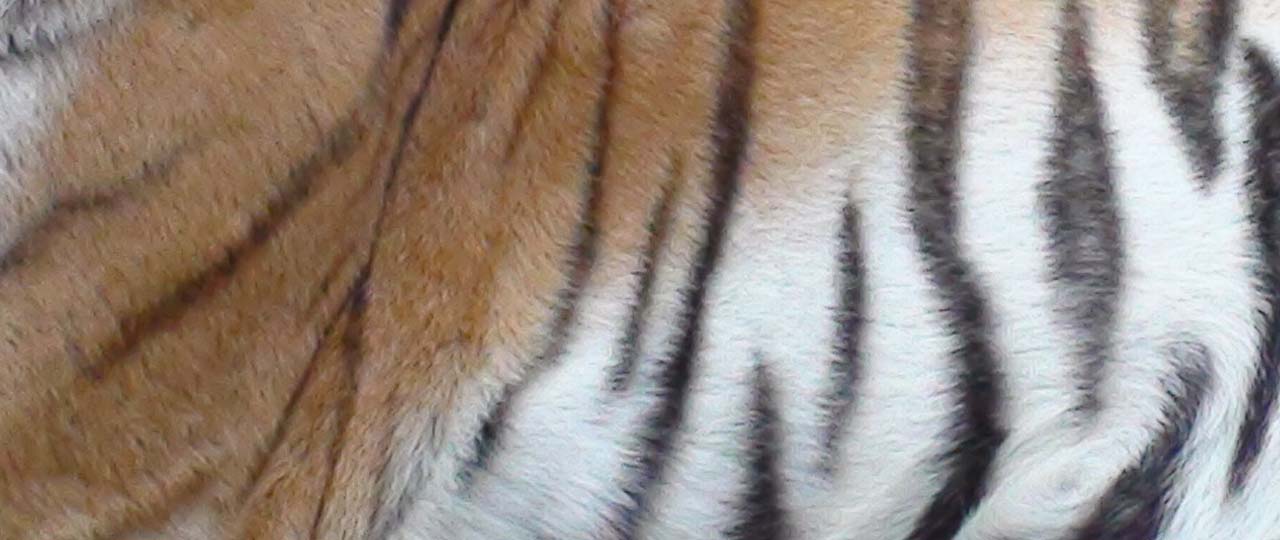 My Story
COMING SOON
I've been adopted by:
No One Yet-- Will You?
About Me
Bengal Tiger – Panthera Tigris
We were feeding Wakuwa when suddenly, one piece of meat fell short of its intended location.  She looked between us and the meat with her mouth and eyes wide open in the perfect expression of 'tiger shock' that you have ever seen.