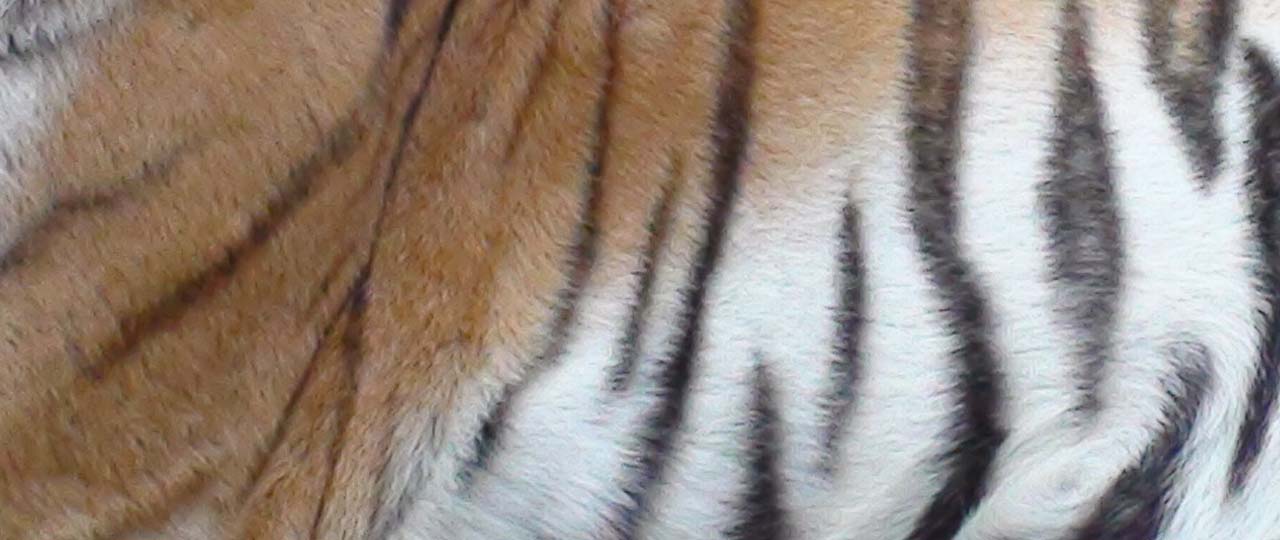 My Story
Hota's name means "Grizzled" but it could easily have been "Talker".  This tiger has a comment for everything, just ask him!  Besides being one of the more vocal tigers, he's also had a reputation as a bit of a mischief maker in the past.  Mischief got him in trouble in early adulthood, when he broke a canine.  It took surgical intervention to remove the gigantic tooth, but this didn't quell Hota's need for conversation.  If you want to talk, you can find him at his enclosure–tongue hanging slightly off-center from the missing tooth–and gabbing up a storm.
I've been adopted by:
Andrew and Marsha Edmonds
About Me
Bengal Tiger – Panthera Tigris
Hota was trying to decide whether to defend his food or get a tickle behind the ear. He decided on both–and ended up learning against the fence and growling while having his ear scratched and one hind leg kicking in the air.