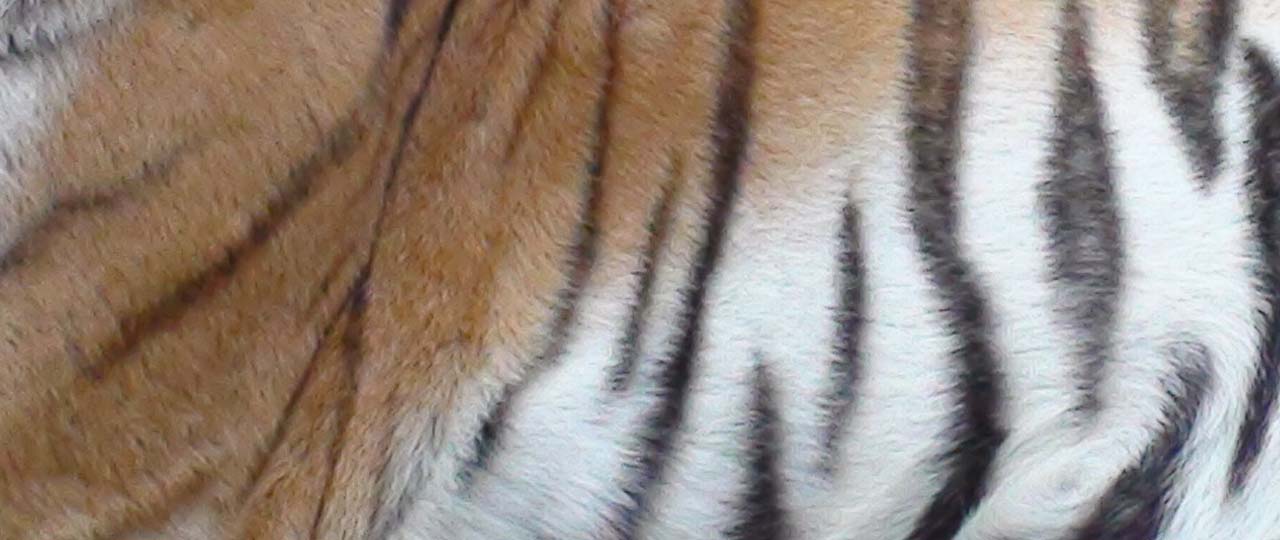 My Story
Quinn is one of the most vocal tigers you'll ever meet.  Between him and his brother Hota, you could literally talk all day!  But he's not interested in the words you say, as much as the messages you bring.  Maybe this is why he tends to greet people with a chuff, a nod, and then put his nose to your shoes to find out where you've been.  In fact, Quinn is one of the foremost 'shoe readers' of the compound, and attains great pleasure deriving your comings and goings from the enriching scent.  He sniffs until he cannot anymore, then tastes the surrounding air with a big "stinky-face" like a sommelier enjoying a fine wine.
I've been adopted by:
Tom & Effie Blue
About Me
Bengal Tiger – Panthera Tigris
He tries to be polite about it, but Quinn would rather greet your feet than your face, a fact which makes it very difficult to shift him from his enclosure if he decides he wants to linger.