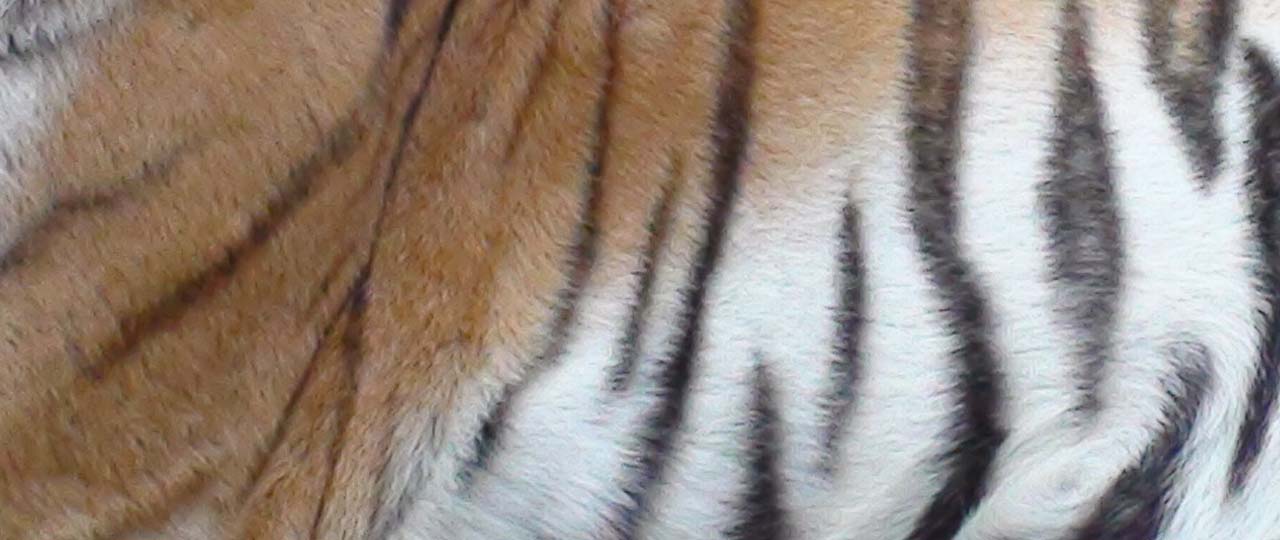 My Story
Nuniyan is one of the oldest residents at CFAR and has seen much in her time. Don't let her small size fool you, she's able bodied and will let you know in an instant that she has the heart of a wild tiger. She currently resides alone, having ruled her section of the facility beyond that of her enclosuremates. Yet there is a certain vulnerability behind that iron-striped exterior. Nuni still likes to be loved, and loves to awe all who visit her.
I've been adopted by:
Tom & Effie Blue
About Me
Bengal Tiger – Panthera Tigris
Nuni has been known to be particularly sensitive to eye contact–to look her in the eyes is a challenge that she will NOT back down from.