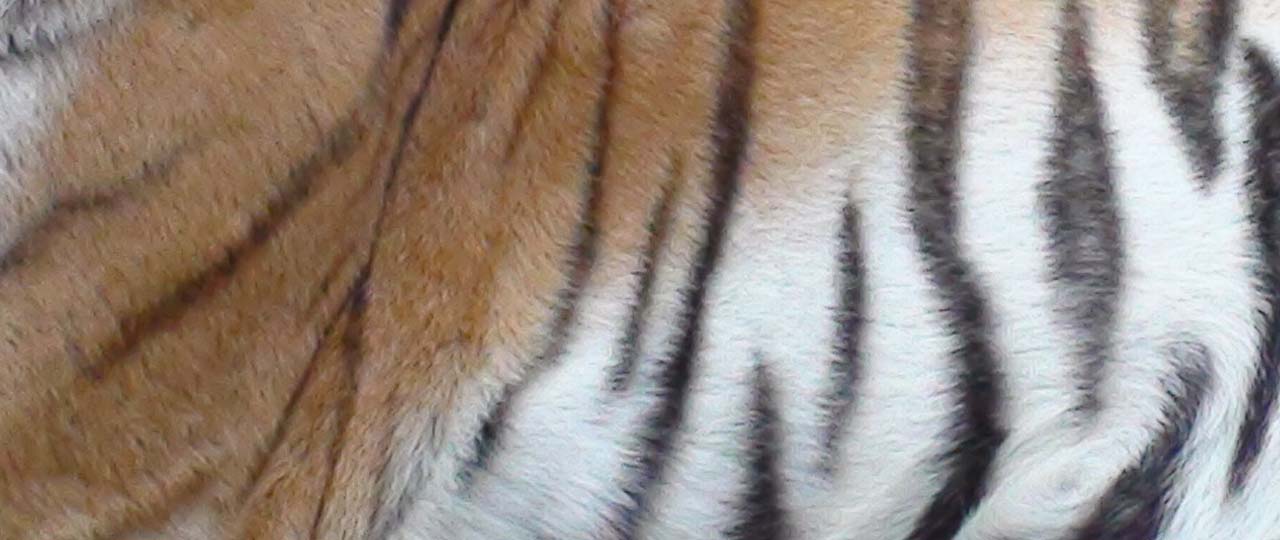 My Story
"Baby Wooser" is one of our youngest and most exceptional Bengal Tigers. He is the last son of our Alpha Male William and is rapidly becoming the legacy William deserves. Wooser is famous for winning over everyone who sees him by "just being cute".  His focus on food makes him easy to work with, and is usually dependable as long as you keep the food coming (and don't get between him and the food!).  Wooser is one of the most physically amazing tigers we have as well as possessing an enduring personality. His name comes from the unique noise his father makes while trying to eat and growl at the same time.
I've been adopted by:
Andrew & Marsha Edmonds & Dr. Susan Fries
About Me
Bengal Tiger – Panthera Tigris
The first time Wooser saw a bowl of turkey he went into possession of it.  For a cub not even a few months old, this was an action well in advance of his age.