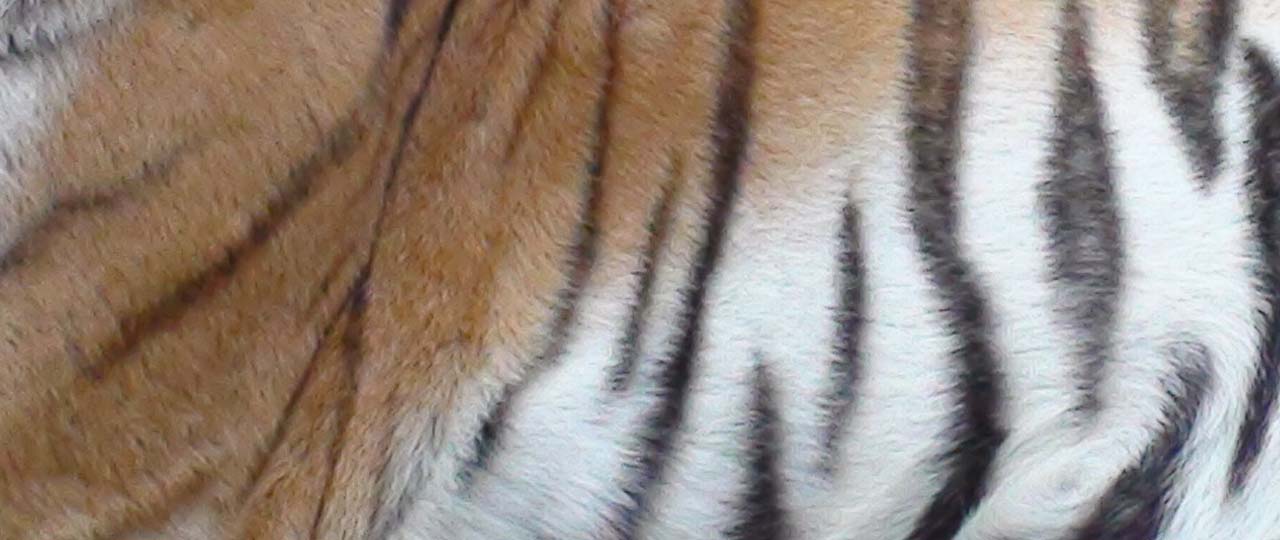 My Story
Ape provided public education for almost 5 years before he was retired home to be a tiger.  A life of being surrounded by cameras has made him photogenic, if not simply because he turns on his best looks for pictures.  Ape is a consummate prankster, and one of the fastest 'sprayers' around.  In almost the same breath as his chuff, he can be turned around and marking you as his.  This ability has made Ape the proud 'owner' of many a human.
I've been adopted by:
Tom & Effie Blue
About Me
Siberian Tiger – Panthera Tigris
Ape is just an impressive being to be around.  It seems impossible that such a big guy could move so quietly…especially right in the moment before he sprays you.