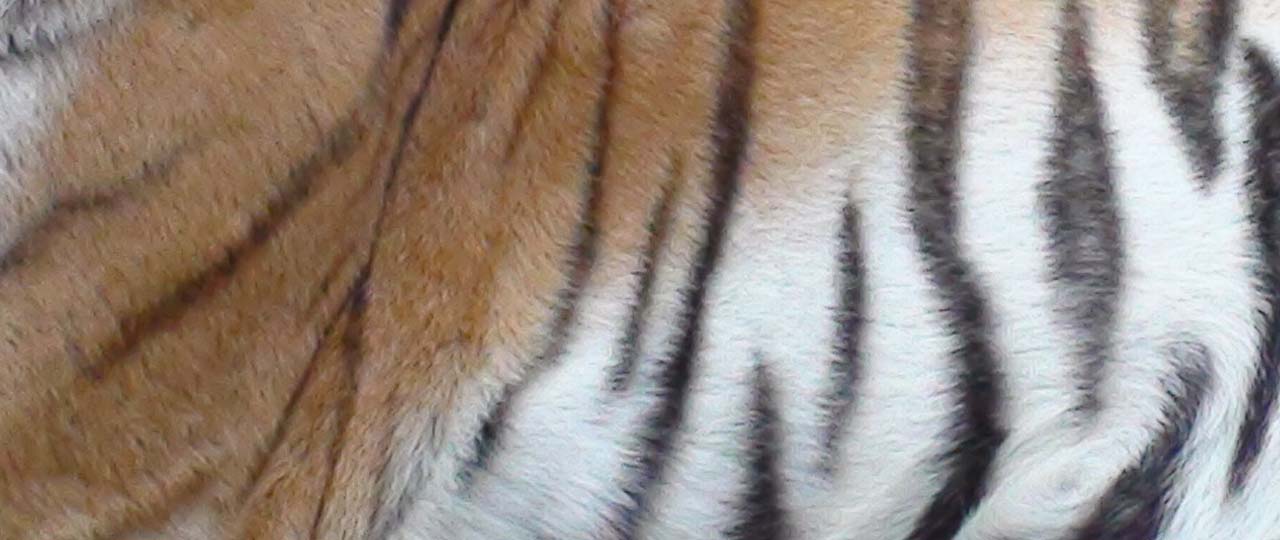 Wowicala
(woh-WEE-chah-lah)
My Story
Wowicala moves with a grace that can surprise even the most wary visitor.  Her sense of humor is as wild as she is, finding pleasure in stalking, hunting, and pouncing the unsuspecting visitor from behind her fence.  She has never been known to do things halfway, whether it be going after food or having cubs.  Aside from keeping Ape in check, she likes to live large.  Large teeth, large appetite, but also a large heart.
UPDATE:  Wowicala recently underwent surgery to remove a mammary tumor.  We will provide more on her status as it develops.
I've been adopted by:
No One Yet-- Will You?
About Me
Siberian Tiger – Panthera Tigris
I watched Wowicala glide through her enclosure one day and then just stop and look at me.  In a single glance she made it clear that she would have no problem surviving in the wild.