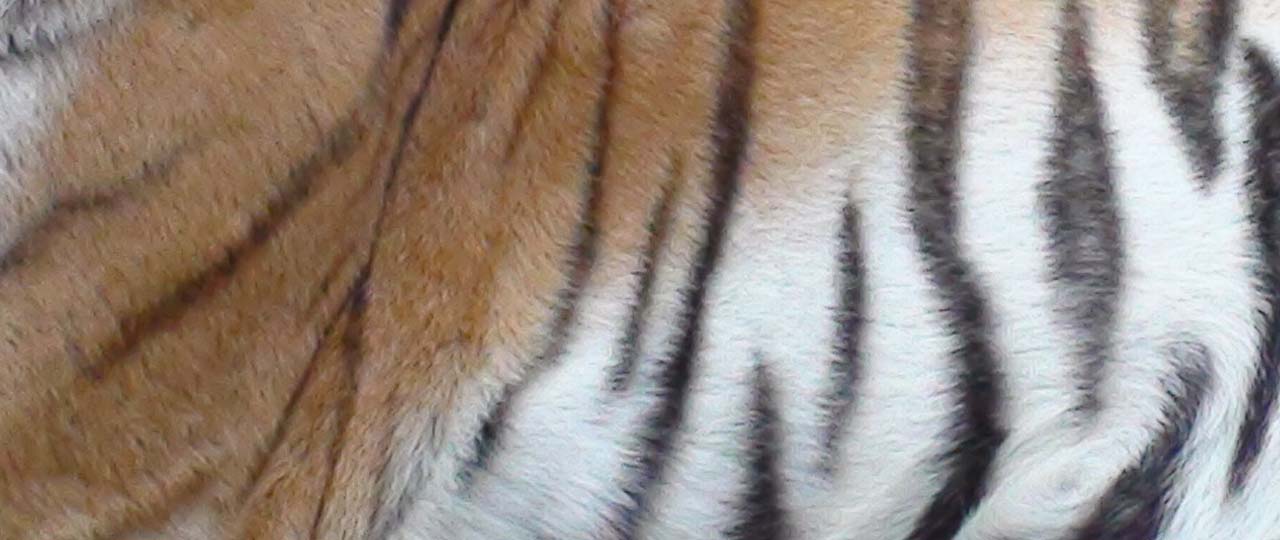 My Story
When we first encountered Rajah, he had been through a rough time.  An ex-police officer in Ft. Lauderdale had just left his home for several weeks, but had not made provisions for his tiger.  Concerned neighbors contacted the Fish and Wildlife Commission, who confiscated the nearly starving animal.  He was placed with a facility in Davie that ultimately contacted us.  We met with an extremely thin tiger–so thin that his head was larger than the rest of his body.  With time and effort, Rajah (Raj as we now know him), has filled out a great deal.  Now an older and wiser cat, he spends most of his time being cute for the ladies–but warding off most male visitors.
I've been adopted by:
Tom & Effie Blue
About Me
Bengal Tiger – Panthera Tigris
When Raj got his first boomer ball (the hard plastic balls tigers play with), he was extremely proud of it.  He held it like a child holds a cherished toy.