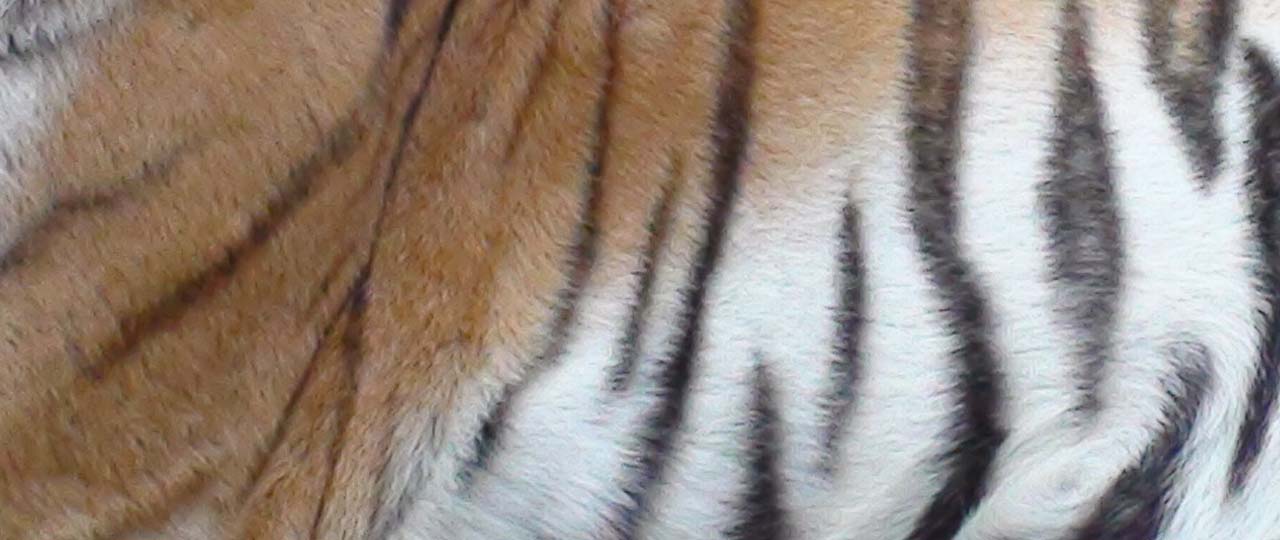 My Story
Gabriel has been in the camera's eye since birth, having exhibited an almost unheard of gentleness.  But don't let his easygoing nature fool you–he's over 400lbs of apex predator equipped to take down anything he desires.  Just ask the chicken he eats on a daily basis!  His demeanor has made him a magnificent being to be around, and he is always willing to pass along kisses and cheek rubs to his favorite humans.  He shares his enclosure with Angel and Michael, but has the aloof superiority of one who has seen much of the outside world.
I've been adopted by:
Larry and Susan Cinco
About Me
Siberian Tiger – Panthera Tigris
I was feeding Gabriel his favorite food (chicken) when suddenly he stopped eating, looked up and me, and leaned heavily against the fence for a nuzzle.  For such a big predator to give up food for my attention was beyond touching indeed.