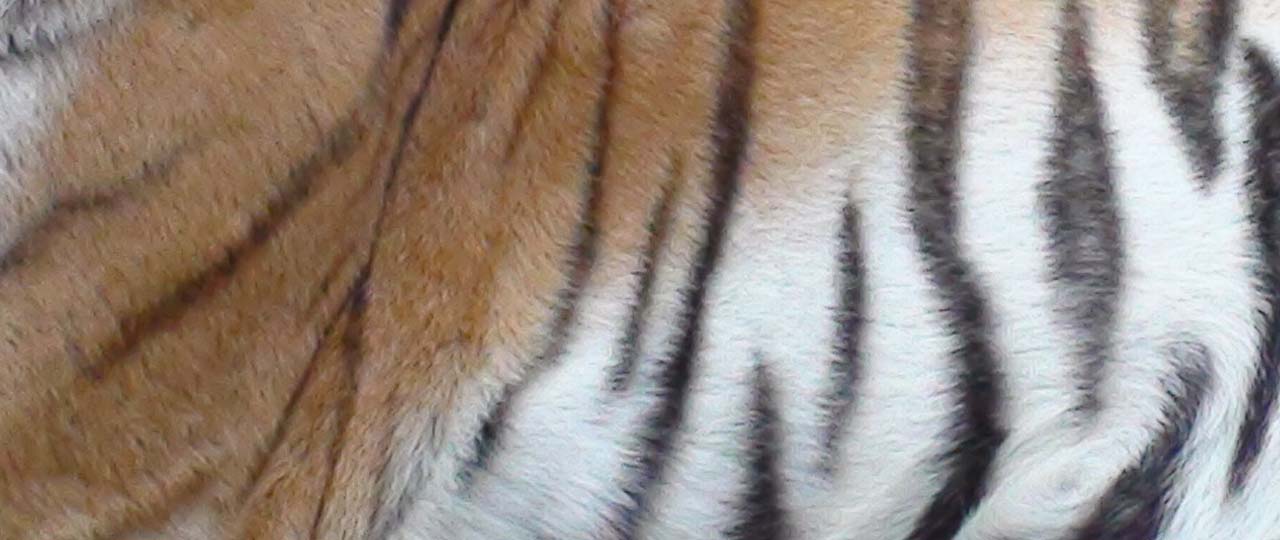 My Story
The only female in a litter of three, Angel quickly distinguished herself as the biggest sweetheart of the bunch.  She always lavished love on whomever she wanted to give it to.  It was her that led her two brothers to be named 'Michael' and 'Gabriel'–following the theme.  She's grown much bigger from her days of the heart-stealing cub into a real tigress.  Angel's reputation for sly tricks and misdirection make her an alluring predator.
I've been adopted by:
Tom & Effie Blue
About Me
Siberian Tiger – Panthera Tigris
As a cub, Angel was an almost transparent read.  If you were on lead, and her head ducked down and to the right–look out!  She was likely going to be on your head in the next few seconds.