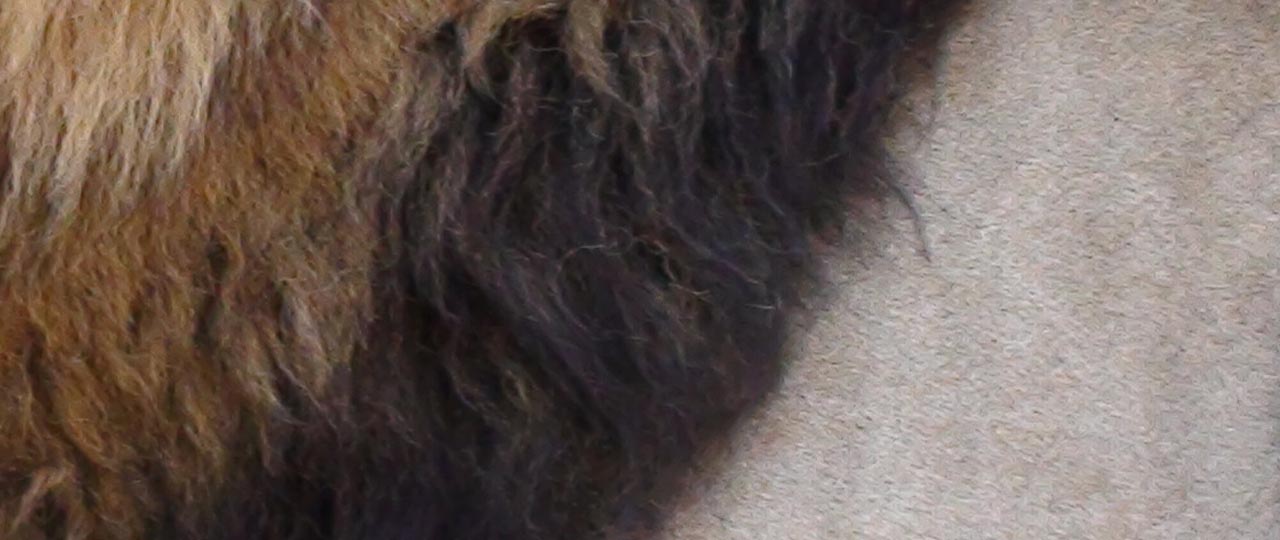 Wanikiya
(WAHN-ih-KEE-yah)
My Story
Wanikiya has come a long way as a lion. There was a time when he would jump at anyone who moved around him. He has since calmed down a great deal–with the exception of feeding time. His rumbling voice hits like a hotrod engine, and revs up and down depending on his satisfaction with his meal. Outside of that, Niki spends his time with Akicita, doing what lions do most–sleeping. That is not to say that he doesn't have an affectionate side. When sated and in the mood, Niki is one of the most loving lions. You can find him cuddled up with his enclosure mate at some point during the day.
I've been adopted by:
No One Yet-- Will You?
About Me
Niki is the silent lion type up until the moment you cross that invisible line.  Visitors often end up stumbling backwards when he gives them a sudden roar after having seemed perfectly quiet a second before.