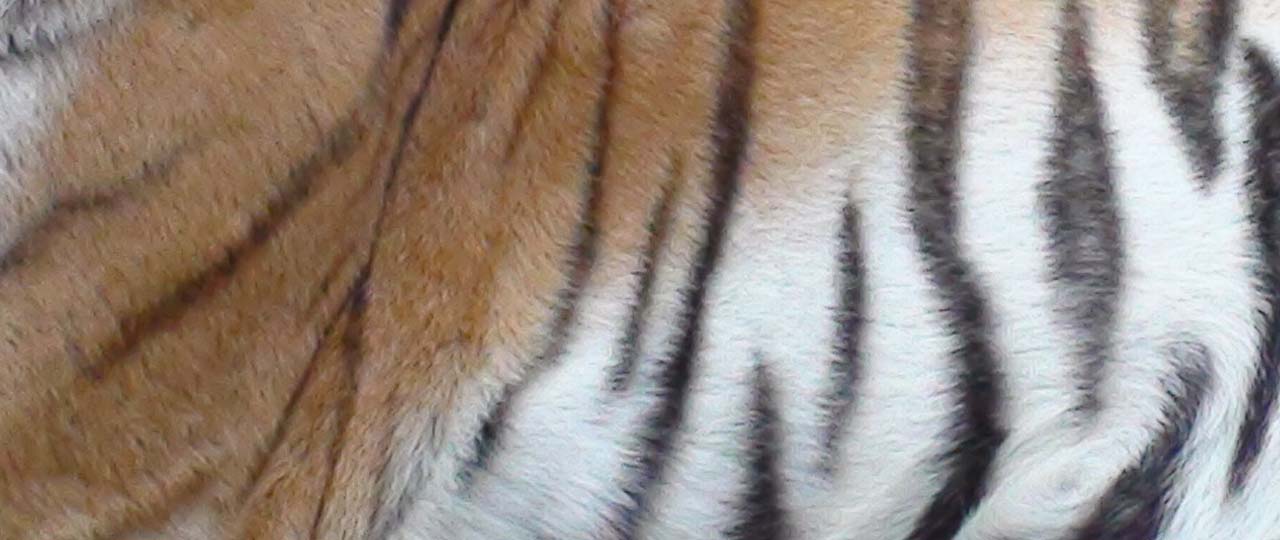 My Story
Nathaniel was so small when he was born that no one thought he was going to make it.  It took a lot of energy and love to bring him around, and this little success story has rewarded us with beauty and kindness.  Nathaniel's most striking feature are his eyes, that seem to have never lost that cubbish sense of wonderment and interest.  There was some tragedy in Nathaniel's past when his surrogate brother died, leaving the cub alone.  But he has found a place with the lion girls Nyota Usi and Cunsi, who also lost a sister around the same time.  And though he sometimes struggles with the strange lion customs, he does get a lot of love from them–and gives it in return.
I've been adopted by:
Jerry & Mary Beth Ferringer
About Me
Bengal Tiger – Panthera Tigris
Nathaniel is just so cute.  If you walk by with a bucket of food, he will look at you with those eyes that just make you want to pinch his cheeks.