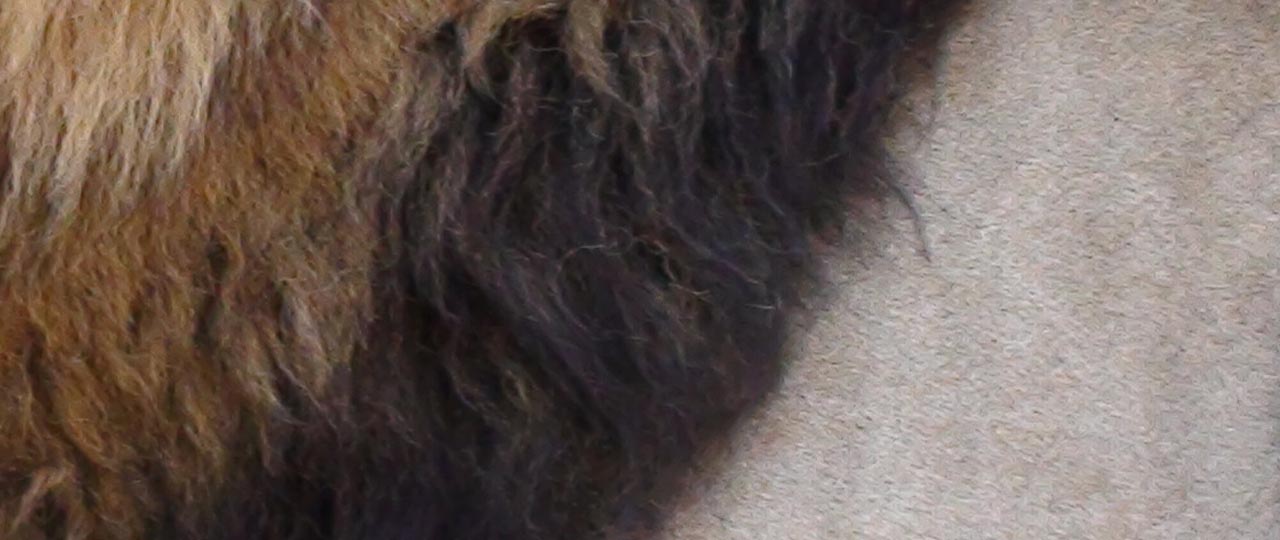 My Story
Cunsi was born on a bright October day under unusual circumstances.  She is one of four cubs removed from her mother Osota via emergency C-section.  Of that litter, Cunsi got the most of her mother's attitude.  She had the typical rough-and-tumble cubhood of most lions and has developed into an athletic little girl. She spends her time playfully tormenting her sister Nyotausi and surrogate brother Nathaniel.  But when not doing that, they are likely tormenting her.
I've been adopted by:
Sarah Jones
About Me
Cunsi has the distinction of having yanked more handlers off their feet than almost any other cat.