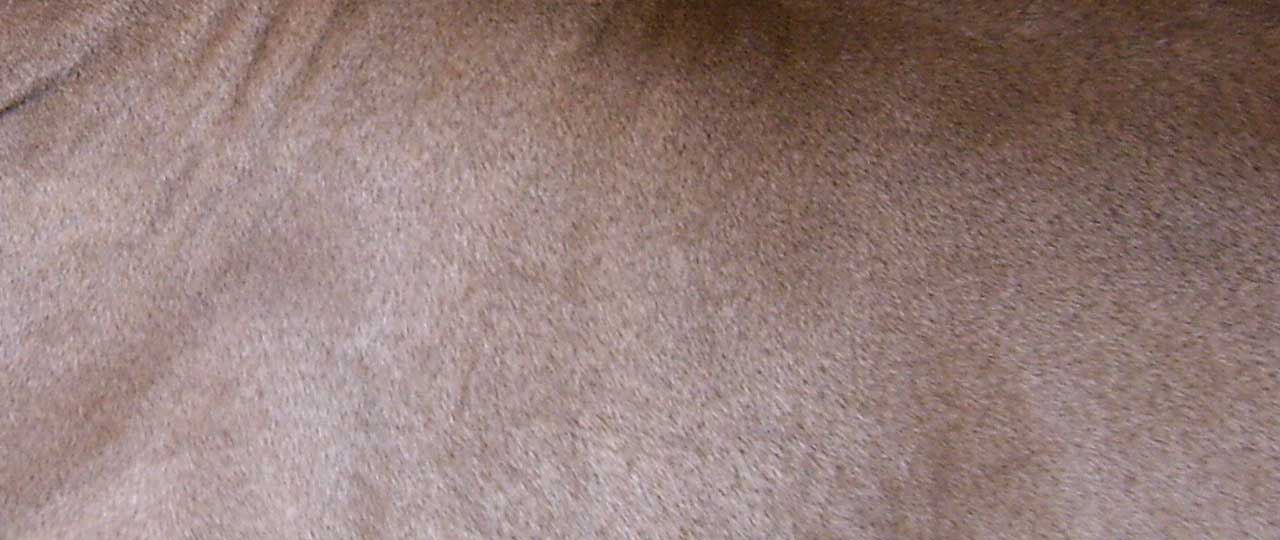 My Story
Kehkehga was one of four cougars confiscated by US Fish and Wildlife that were part of a smuggling operation.  When their case was over and the evidence released, the officers turned to us to give the cougars a happy home for the rest of their lives.  Her name comes from the raspy sound of her voice.  She is a South American cougar, giving her a distinctive look from the others cougars on the compound.  We call her "Kiki" for short.
I've been adopted by:
Tom and Effie Blue
About Me
South American Cougar – Puma Concolor
Kiki interacts with few humans, but those she likes she really likes.  Watching her purr and rub against her favorite people could fool you into thinking she was an oversized house cat.