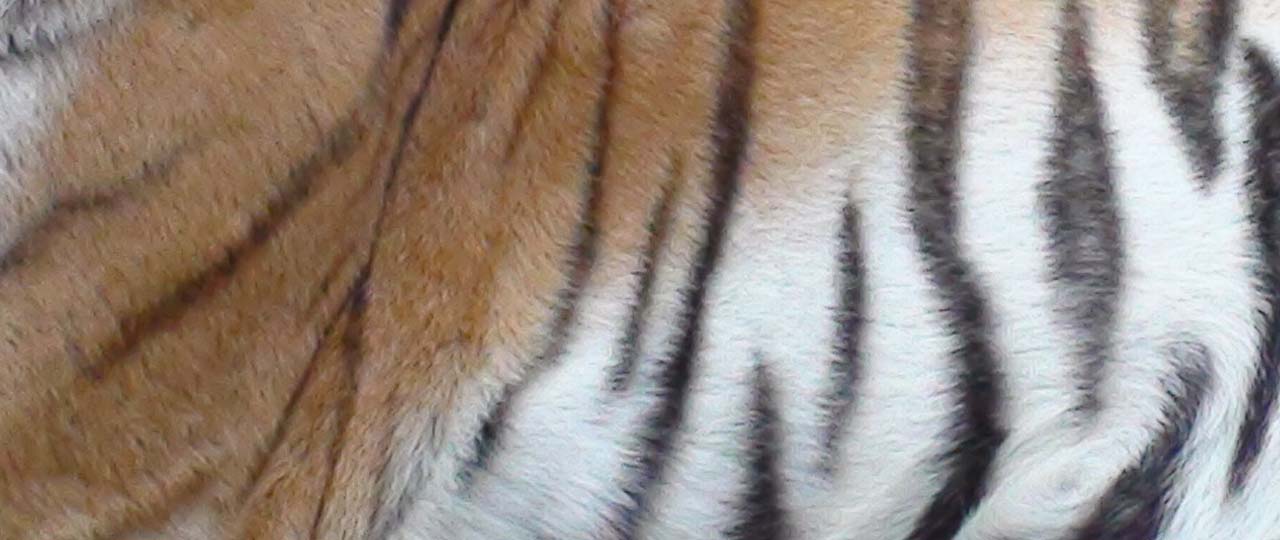 My Story
COMING SOON
I've been adopted by:
Tom and Effie Blue
About Me
Siberian Tiger – Panthera Tigris
Anpawi had a habit of suckling anything she could get her mouth on as a cub.  This included paws, fingers, and toes, but her favorite was her brother Wakin.  She was suckle on him until he would scream for help.