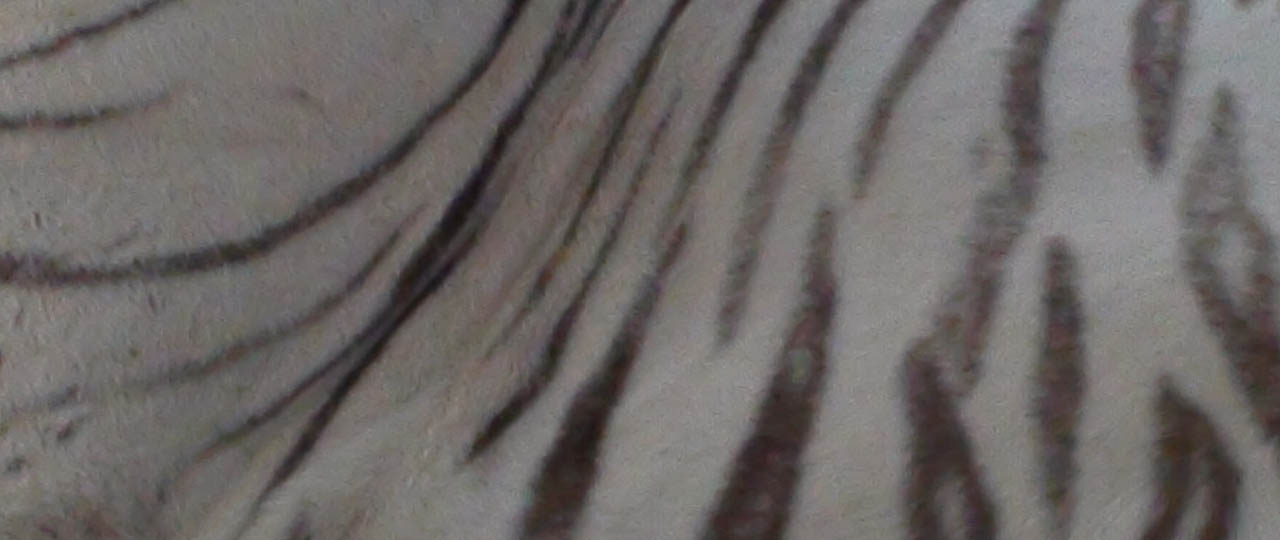 My Story
Icamna came out of a location in north Texas.  A snowstorm blanketed the trip back, leading to how he got his name.  But this little white tiger cub kept the storm within him–quickly whittling down his circle of handlers until very few could ever be close to him.  His food aggressiveness was legendary, as was his penchant for combining a disarming chuff with a very real bite.  Like many white tigers, Icamna suffered from eye problems starting at an early age.  We believe this contributed to his behavioral issues, but as he has matured and adapted, he has become far more comfortable using his other senses–and his personality mellowed by his roommate, Omaste.
I've been adopted by:
James Henny
About Me
White Bengal Tiger – Panthera Tigris
When he chuffed, it was a cute sound.  But the bite that came afterwards was anything but cute!