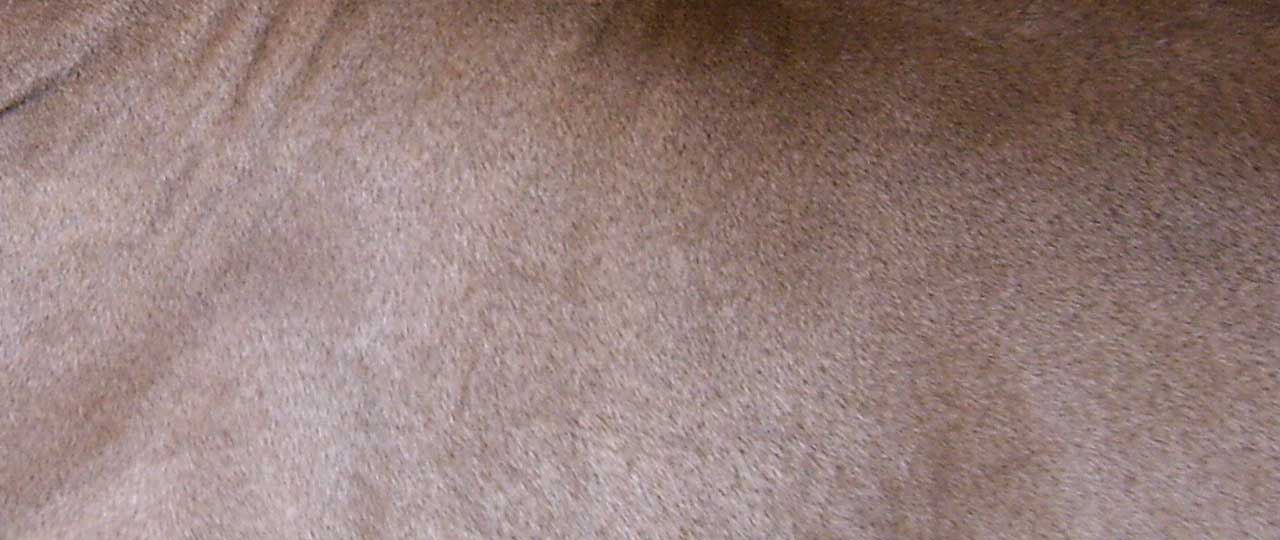 Sources:
Caso, A., Lopez-Gonzalez, C., Payan, E., Eizirik, E., de Oliveira, T., Leite-Pitman, R., Kelly, M., Valderrama, C. & Lucherini, M. 2008.  "Puma concolor,"  IUCN 2013. (Online),  IUCN Red List of Threatened Species.  Version 2013.1.  August 03, 2013. <http://www.iucnredlist.org/details/18868/0>.
Shivaraju, A. 2003. "Puma concolor" (Online), Animal Diversity Web. August 01, 2013 <http://animaldiversity.ummz.umich.edu/accounts/Puma_concolor/>.
If you would like to see more pictures and read more about our cougars, please see their pages.