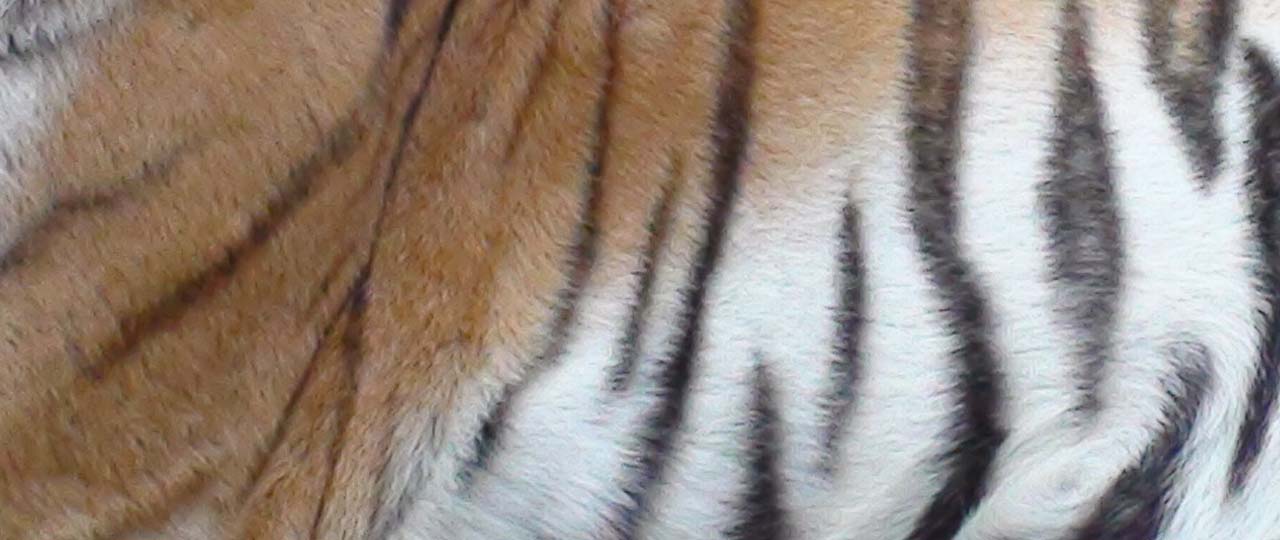 My Story
In his youth, Ceyesa was famous for his ability to cry about everything.  Now, this beautiful boy doesn't say much–unless there's food to be had.  He has a relatively easygoing temperment that allows him and his enclosure-mate Wakuwa to get along well.  But hidden under his beautiful striped exterior is all the ferocity of a great land predator–which he will readily show if his buttons are pressed. Notwithstanding the occasional show of 'tiger-ness', Ceyesa is a loving cat, always eager for a chuff or rub–when he's not sleeping in his den!
I've been adopted by:
Jerry and Mary Beth Ferringer
About Me
Panthera tigris altica – Siberian Tiger
Ceyesa has been known for his ravenous appetite, so when he passes up chicken in favor of giving a nuzzle, you get that special feeling of knowing he really likes you.