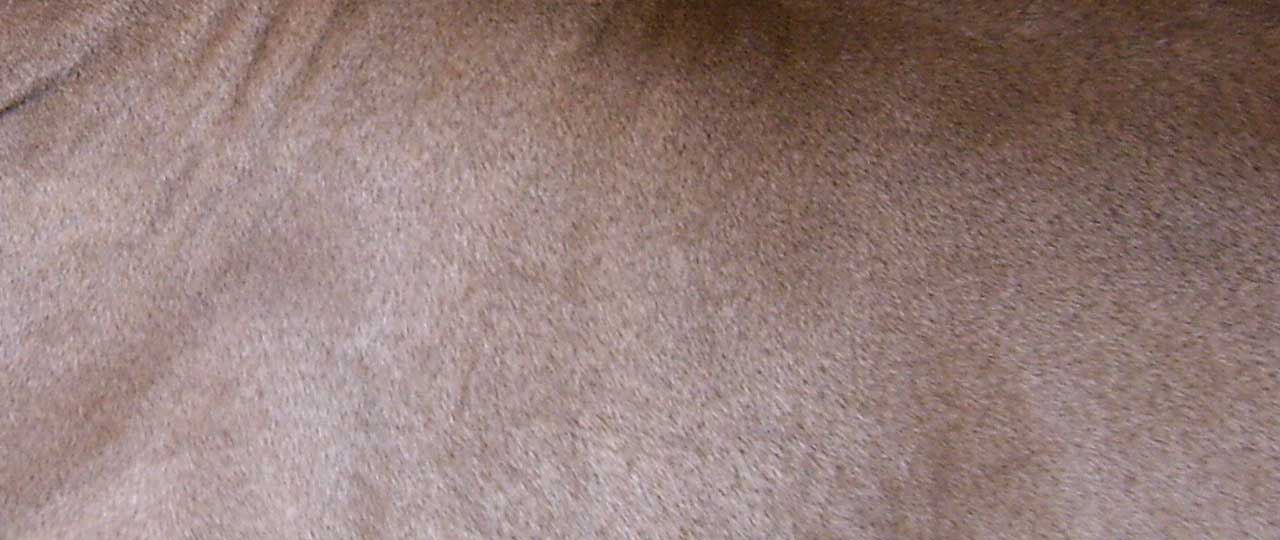 Ista Toyela
(EESH-tah toy-YEH-lah)
My Story
Behind a pair of pretty blue eyes is a wild girl longing to let the fur fall where it may.  Well, not quite that dramatic, but those who know Ista know that she can go from zero to crazy-cat faster than the twitch of a whisker.  She was declawed prior to arriving at our facility, but that does not slow down the fire of her temperament.  She's one of the most vocal cougars, and will tell you exactly what she thinks–regardless of whether or not you want to hear it.
I've been adopted by:
Pegatha & Michael McKeon
About Me
Western Cougar – Puma Concolor
Ista used to be such a talker that the slightest miao would get her miaoing back.  It was almost a contest to see who would stop first!